Shop tummytape & Accessories
Each regular tummytape strip lasts up to one week and provides comfort and relief from pregnancy related aches and pains.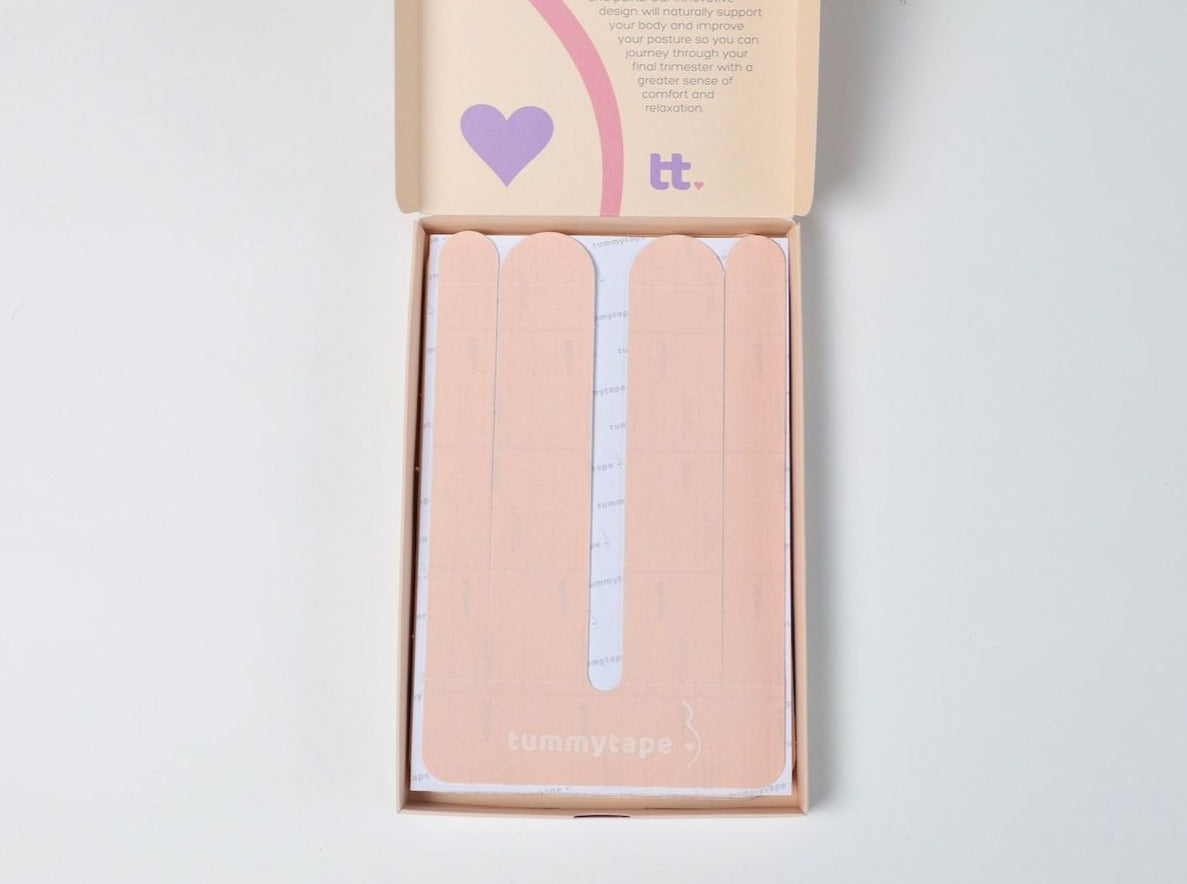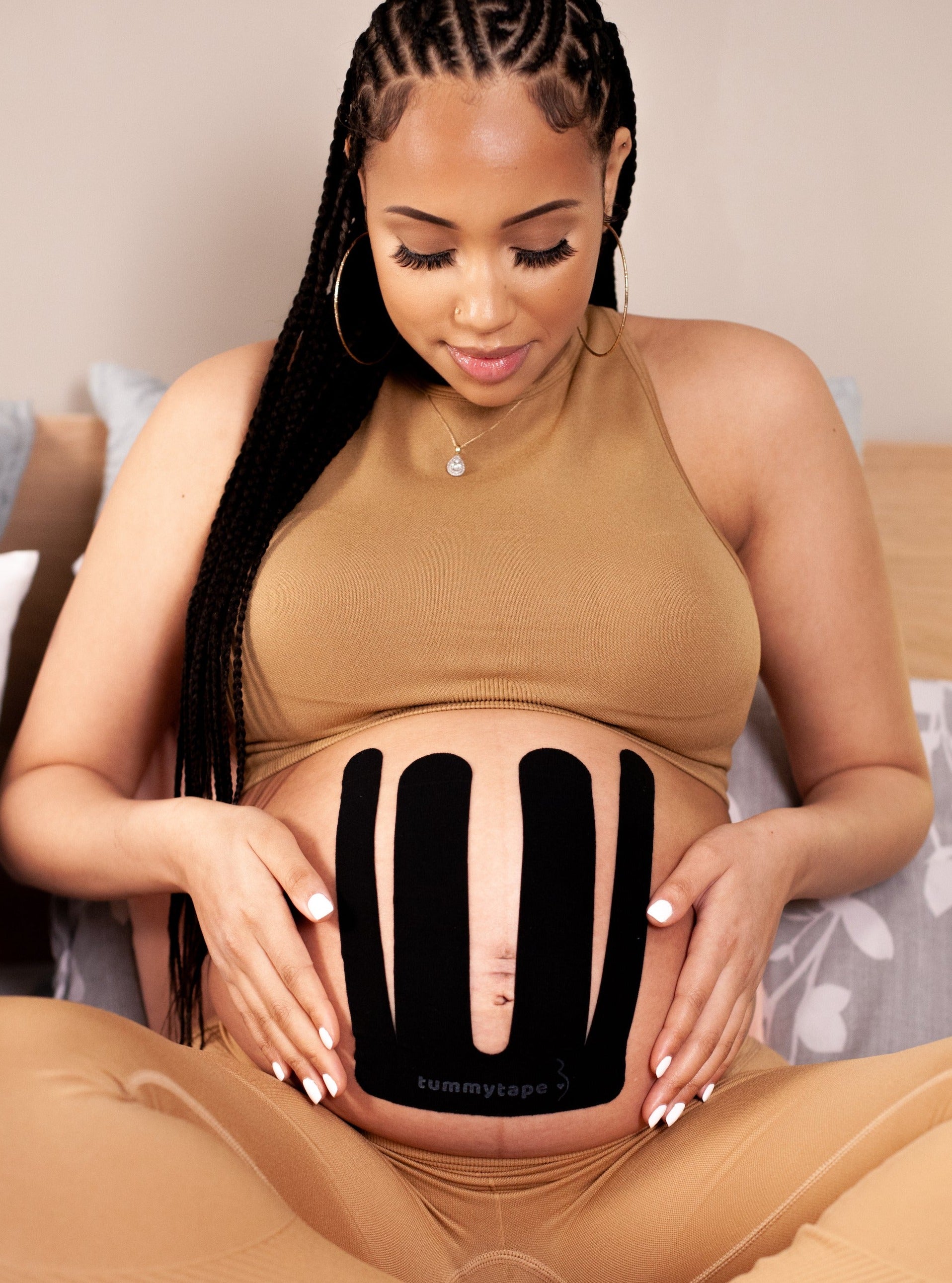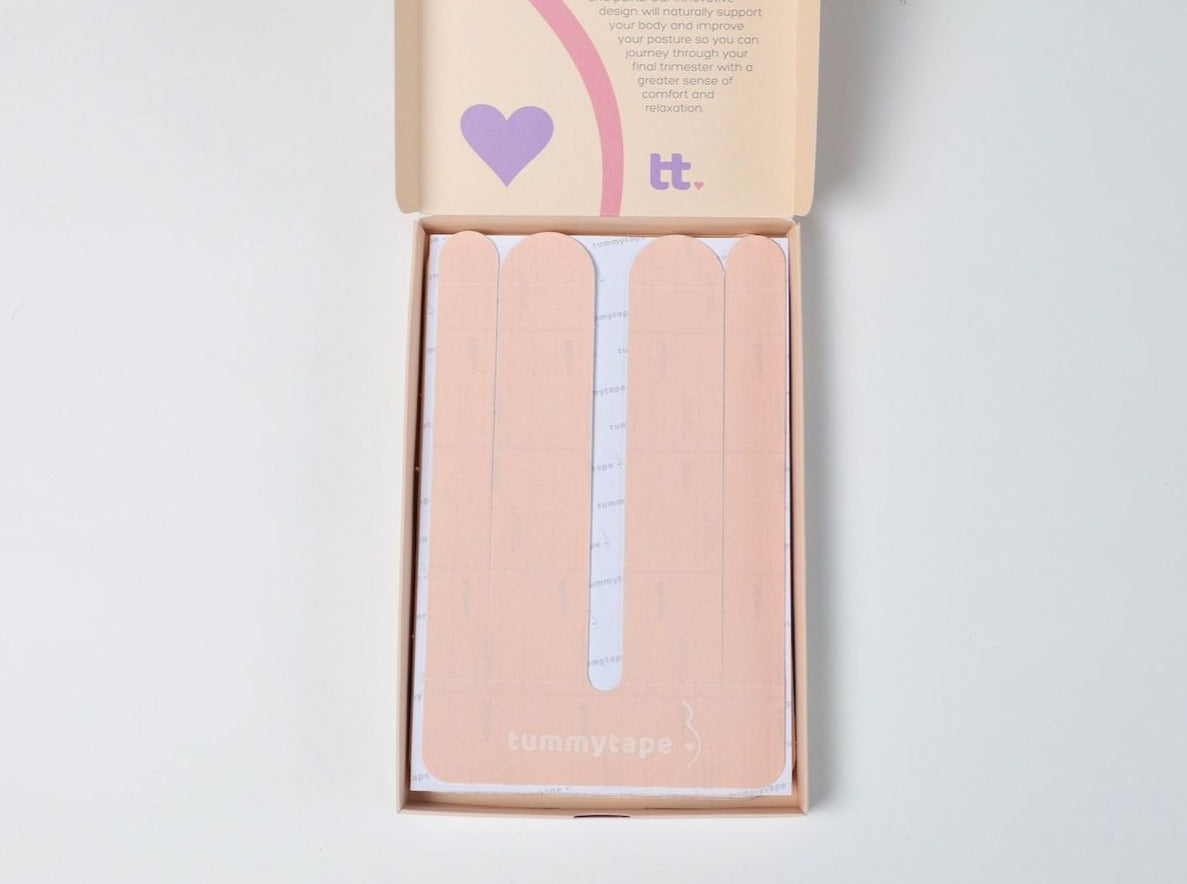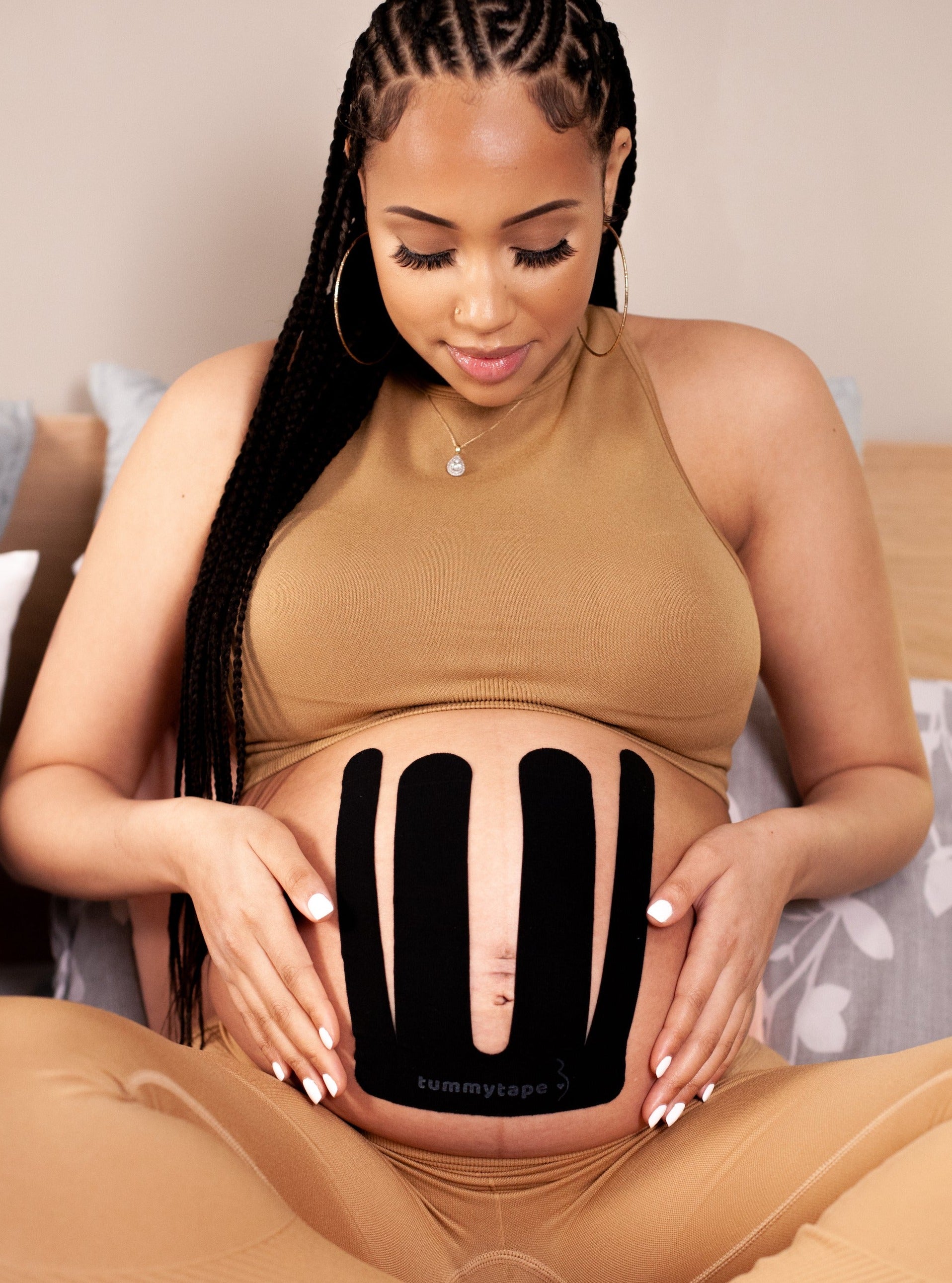 Click to View
tummytape (Discrete Belly Support)
tummyoil is designed to help ease the removal process while also nourishing and moisturizing your skin.
Click to View
tummyoil Smooth & Remove (Organic Baby Oil)
Why tummytape?
tummytape provides safe and natural relief from common pregnancy related discomforts and pains to empower moms-to-be. It's easy to use, convenient and recommended by doctors. Listen to what physiotherapist and mom Dr. Rachel Pope thinks about it.
LEARN MORE